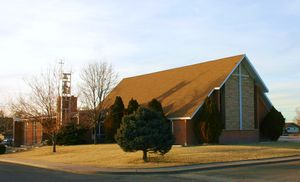 We are open!
The office is open Mon-Thurs 8:30am-12pm. We welcome you to come worship with us in person Sunday's @10am. Or click the button below to watch at home!
Watch Worship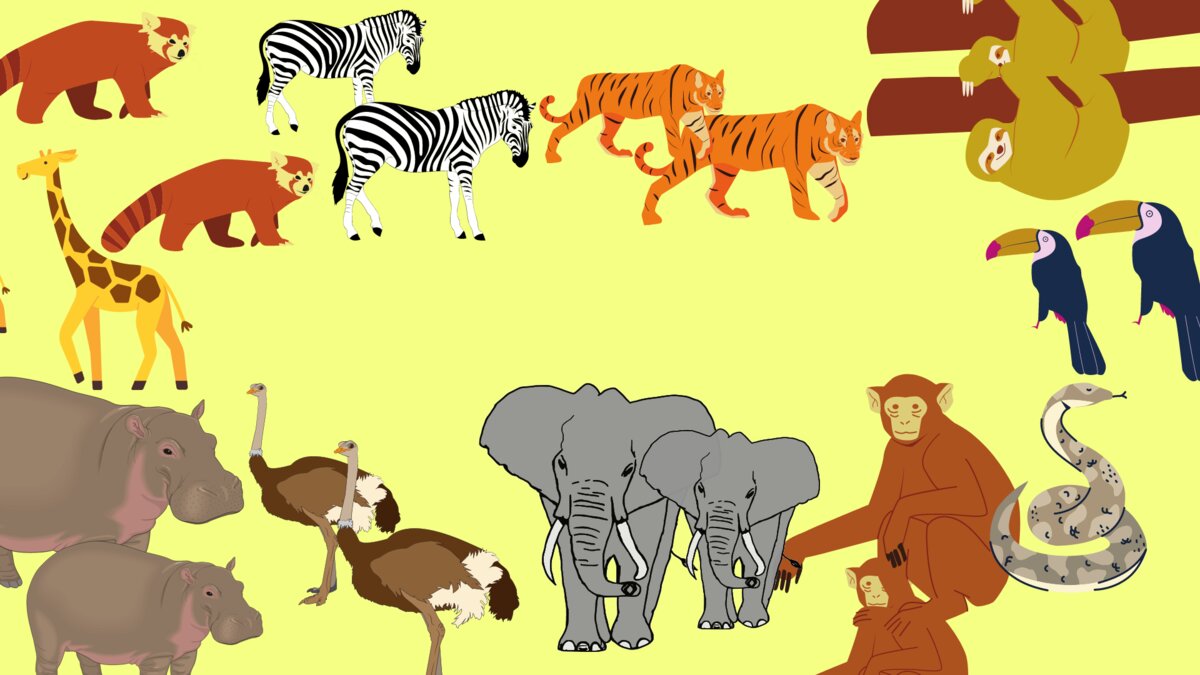 A.R.K.
AMAZING. REDEEMED. KIDS. OUR NEWLY REMODELED SUNDAY SCHOOL IS GOING STRONG! CLICK THE BUTTON FOR MORE INFORMATION
Learn More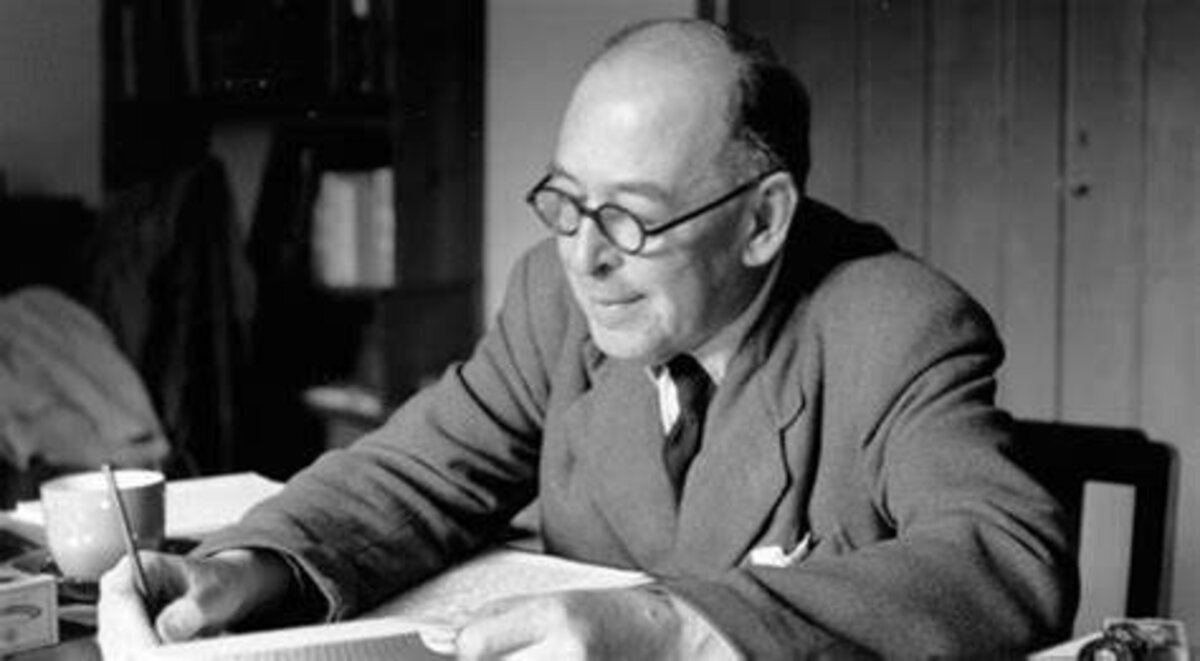 An Afternoon with C.S. Lewis
We'll get to know this well loved thinker through books, movies, and prayer! Sunday January 16, 2022 1:30p.m.-4:30p.m. First Presbyterian Church 111 E 20th Street, La Junta, CO 81050 Cost: $10 for book and refreshments on the day of event
Register NOW!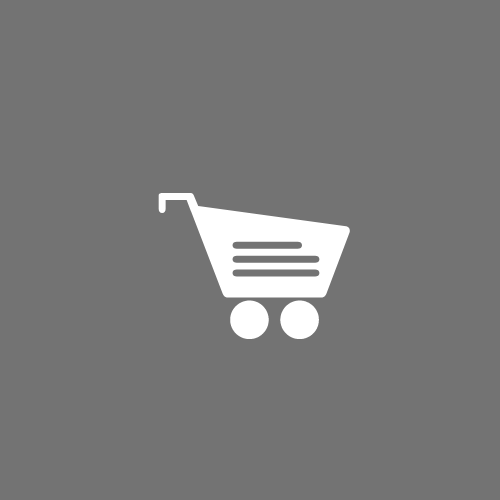 Because we've been given so much, we love giving back.
Donate today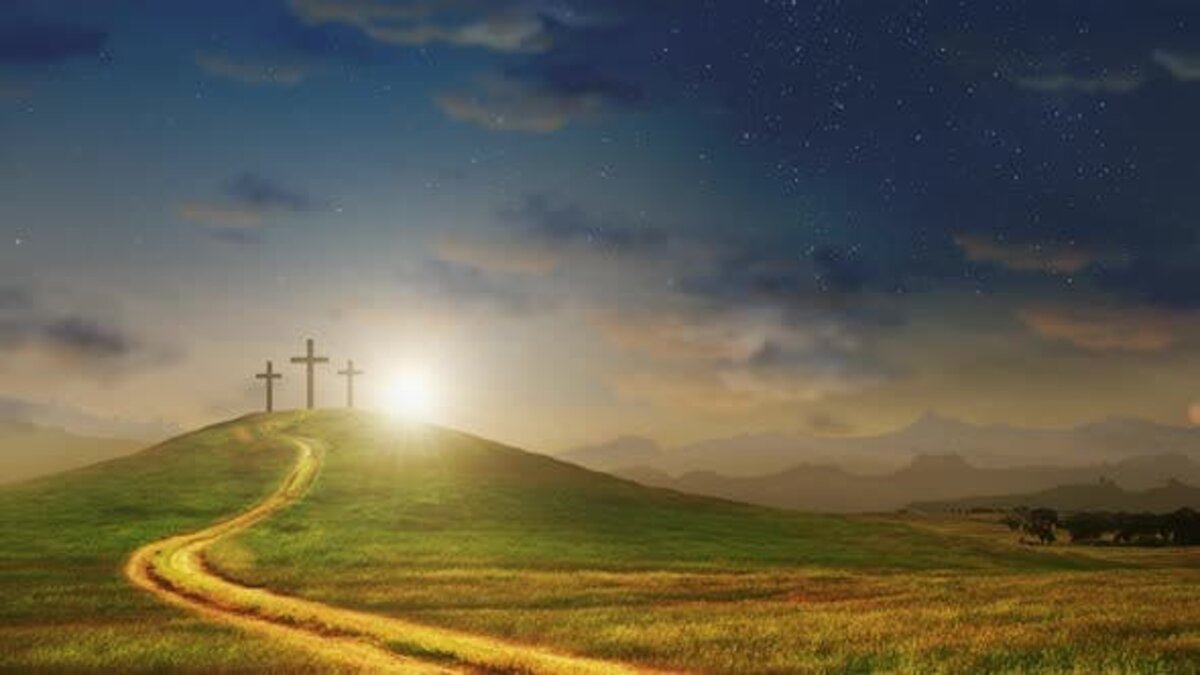 Pathways of Faith
Are you an active follower of Jesus, but feel unequipped to go to the next level? Do you struggle to apply your faith to life? Do you need help with prayer or the Bible? We are offering a variety of Bible study and small group opportunities for the 2021-2022 year.
Learn about small groups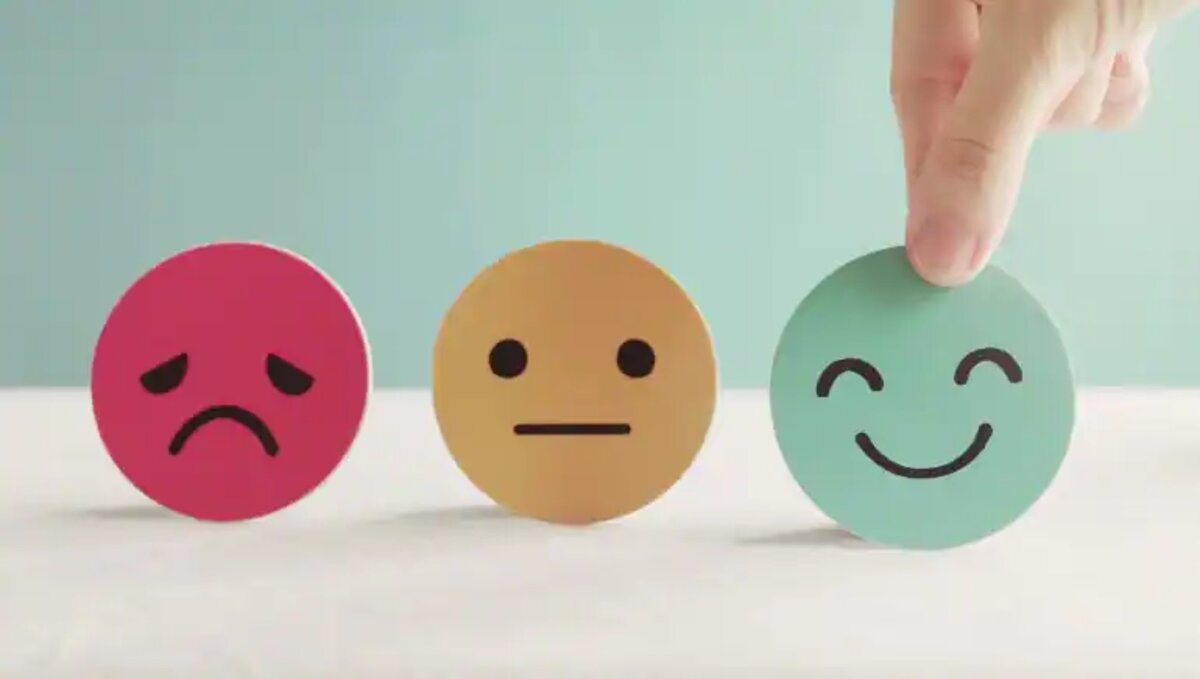 Emotional Healthy Spirituality
Do you really want to grow in the image of Christ? In this 8 week series, we'll unpack core biblical principles to guide us into an experience of lasting, beneath-the-surface transformation in your relationship with Christ. This class could well be a game-changer in your spiritual growth.
REGISTER NOW!