Rev. Dr. MJ Romano, Pastor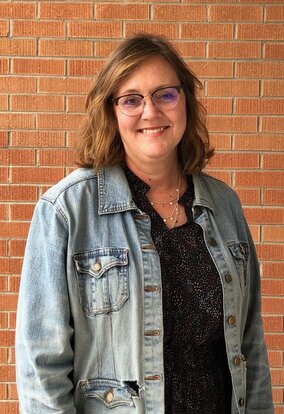 MJ is excited to have served the First Pres family since 2004. Her passions in ministry are in worship leadership and family ministry, and she loves a good potluck (maybe too much!). Her husband Chris Ludwig teaches science at La Junta High School, and they have two children, Elly and Karl. MJ stays active in the community through the Ministerial Association, Associated Charities, Wake Up Breakfast Committee, Fire Department chaplaincy, plus various school activities with her children. She also teaches philosophy and ethics at Otero Junior College.
You can email her at pastor@lajuntapres.org
Dean Rees, Organist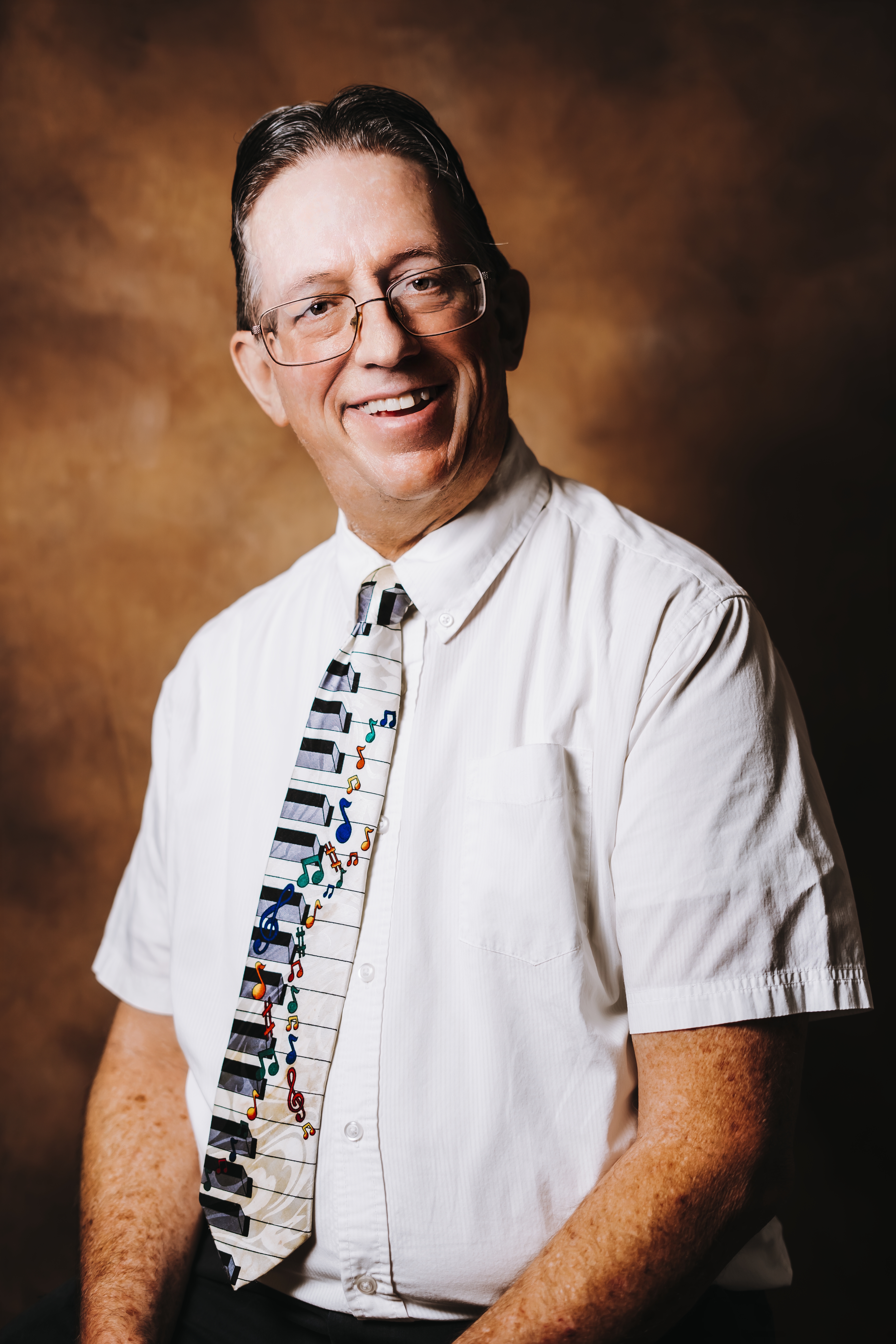 Dean is the organist for the church and for many years was a music teacher at Washington Primary School in Rocky Ford. He is active in many musical events throughout the valley including Picketwire Players productions, Grand Theatre productions, and is the director for the OJC Student and Community Choir.
Kathy Parker, Treasurer





Kathy joined the First Presbyterian Church in November of 2009. She served as Church Secretary from August of 2010 to July of 2019. Kathy is a retired educator—20 years as Technology Director for La Junta Public Schools and 15 years as a High School Business Education teacher in various school districts prior to that. She enjoys volunteering for the Arkansas Valley Community Concert Association and the Otero Museum. Her hobbies include reading, genealogy, and playing bridge.




Aricka Hulsey, Children's Ministry
Aricka has been a member of the church her entire life. She is a loving mother of one daughter along with her husband. They love the outdoors and family time.
Steve Elwood, Janitorial Engineer
Steve is originally from South Dakota and moved here with his wife Kristen. They love to serve the lord and share his word, he helps his wife with the Middle School Youth Group and they are doing amazing things with that ministry!
Stephanie Rouille, Child Care Coordinator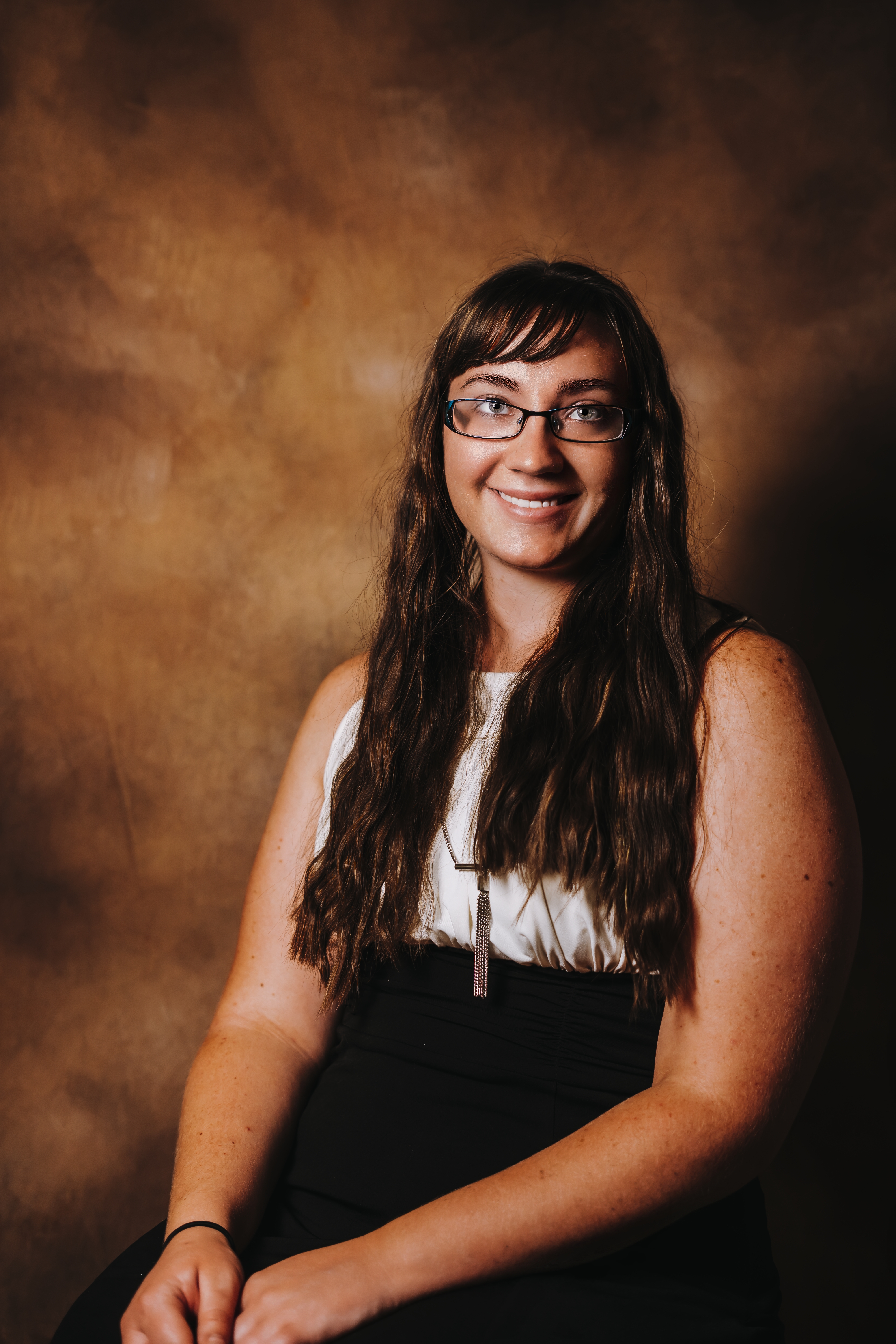 Stephanie has been in this congregation for a few years now, has gone on Mission Trips and absolutely loves to work with Kids. She is a student at OJC and loves her family. She is a people person and is the sweetest.
Azucena Holland, Bookeeper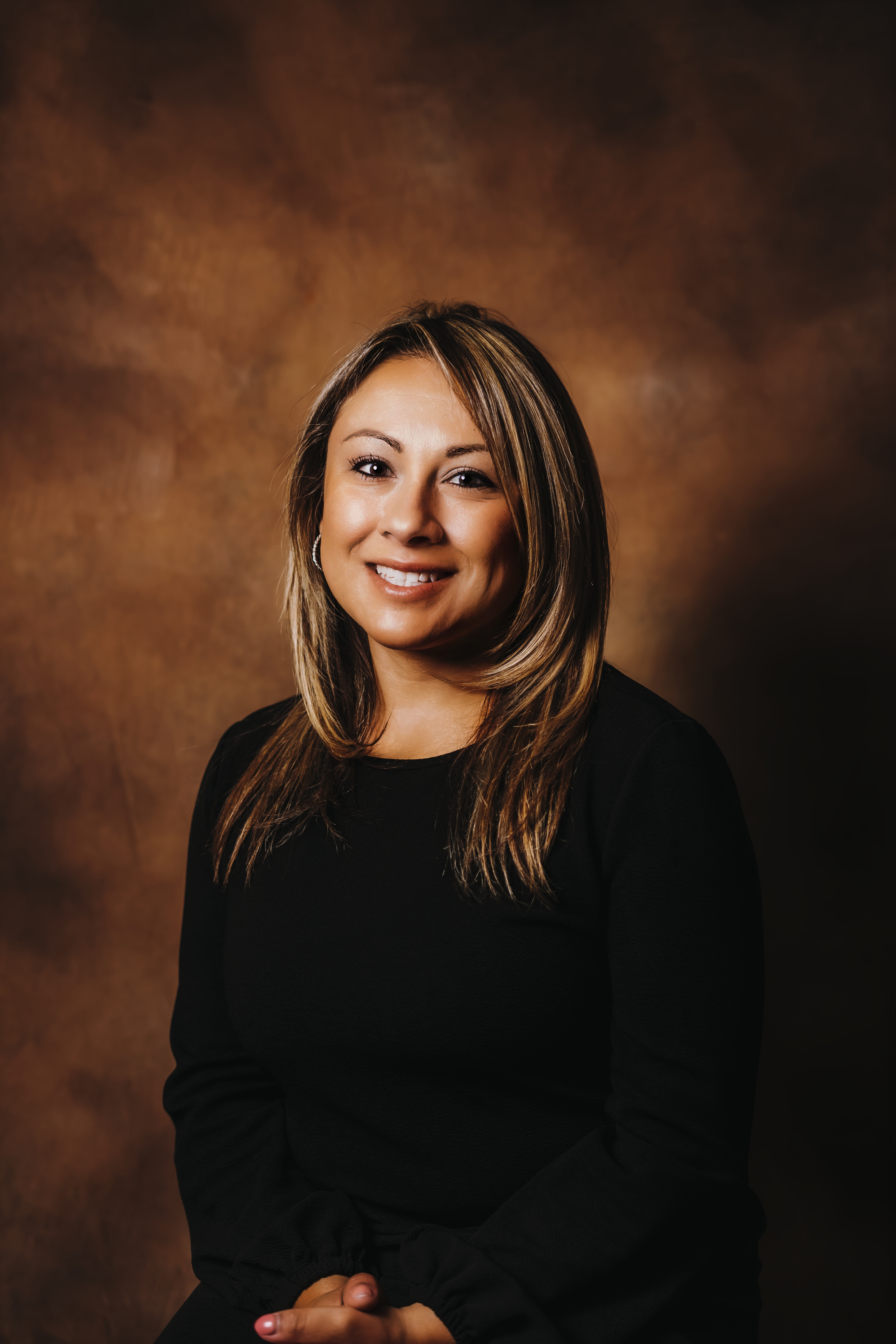 Azucena comes with a wealth of experience in finance and human resources. She has a BA in Business Administration from Adams State University and currently serves the City of Rocky Ford as Finance & HR Director. She's married to Matthew Holland of Swink and is the proud mom of son John Rocha III.


Ministry Staff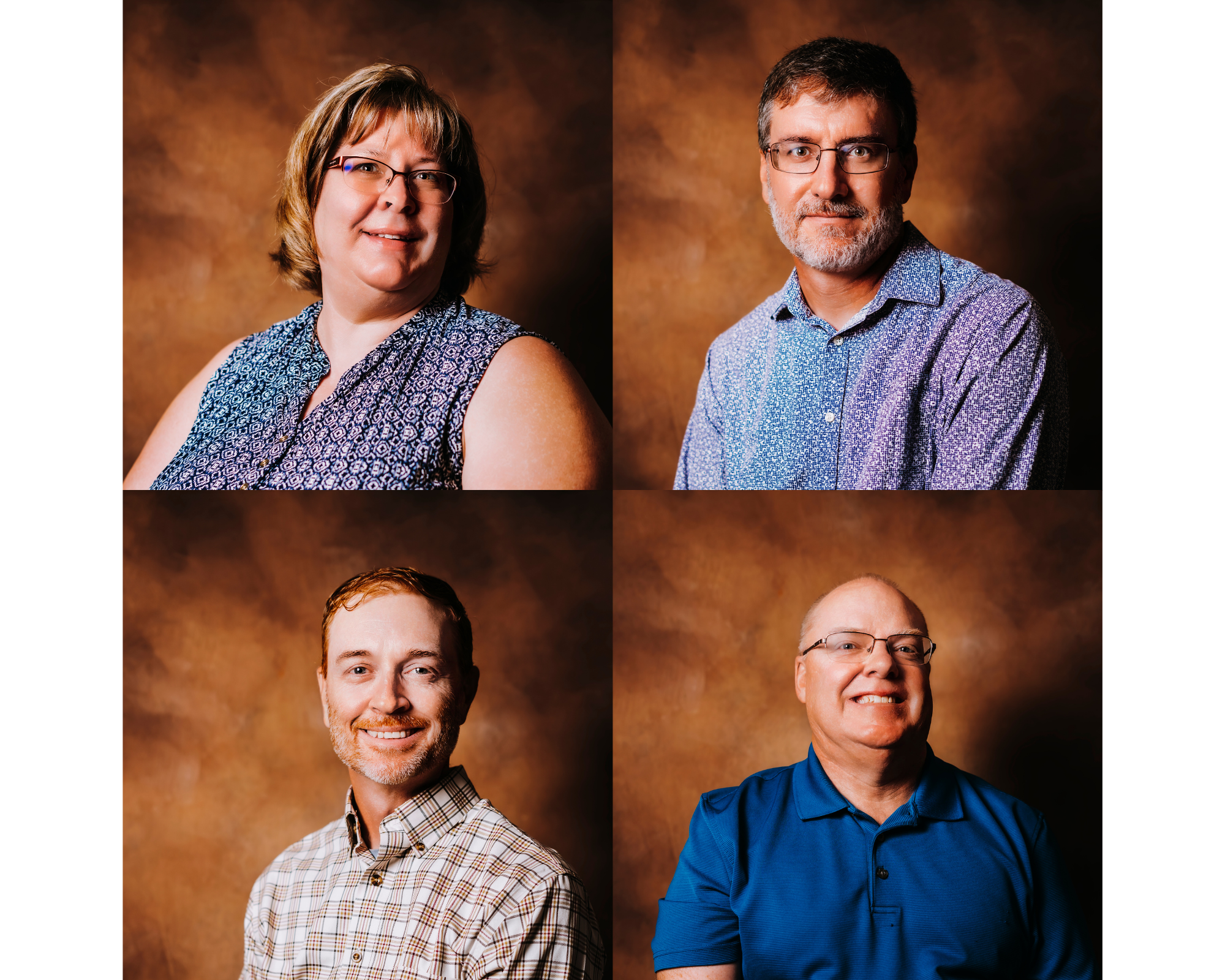 (Pictured) Chris Ludwig; Praise Band Leader, Jerry Chambers; Fellowship Coordinator, Marilyn Chambers; Worship Arts Director, Joey Gacnik; Assimilation Director,
(Not Pictured) Lindy Bay; Compassion Coordinator, Kristin Bickel; Congregational Care Coordinator, Kristen Elwood; Youth Ministries Coordinator. Our Ministry Staff works hard to spread their faith in many ways.